Did you know Obama crowdfunded $750 million over 21 months when he was running for president in 2008? And that of the $750 million he received, over 80% of the money came in as small donations of less than $200! In this respect Obama was one of the frontrunners in Crowdfunding; right now people start to crowdfund windmills, development aid, art works and all kinds of other initiatives. Imagine how different the world would like if this trend continues; it becomes easier to start social movements –empowerment of the people–, bureaucracy of large banks can be circumvented and smart –financial limited– entrepreneurs can still pursue their ideas!
During my time at the Kauffman Foundation I got to know one of the co-founders of CrowdAboutNow. Together with five others he runs a crowdfunding platform in The Netherlands on which entrepreneurs can pitch their ideas and investors –from €10 onwards — can invest. What I found interesting, is that CrowdAboutNow not only allows entrepreneurs and investors to make use of crowdfunding, but also partners of all types to acquire a  tailored crowdfunding platform of their own.
Just recently CrowdAboutNow enabled a Dutch startup called ValleiVis to get a loan of €30.000 –16% return rate, payback in 2016– of 93 investors. (Click here for more information.) The concept of the company is based on a cooperation with a Norwegian paper factory that produces heated wasted water. The entrepreneurs will locate the fish basins next to the factory, collect the –clean– waste water and use the rest-warmth to grow sustainable fish.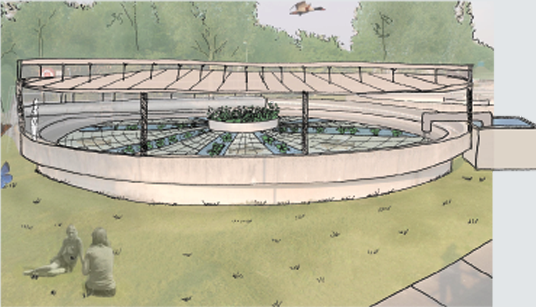 So, next time when you are looking for your first round of capital, think about CrowdFunding!